Thank you - Bedankt - Danke
The most important thing first: Please confirm your subscription in the email I just sent you.
Het belangrijkste eerst: Bevestig svp je aanmelding in de e-mail die je net van mij hebt ontvangen.
Das Wichtigste zuerst: Bitte deine Anmeldung in der E-Mail bestätigen, die du gerade von mir erhalten hast.
No email / geen e-mail / keine E-Mail: info@puresimplewriting.com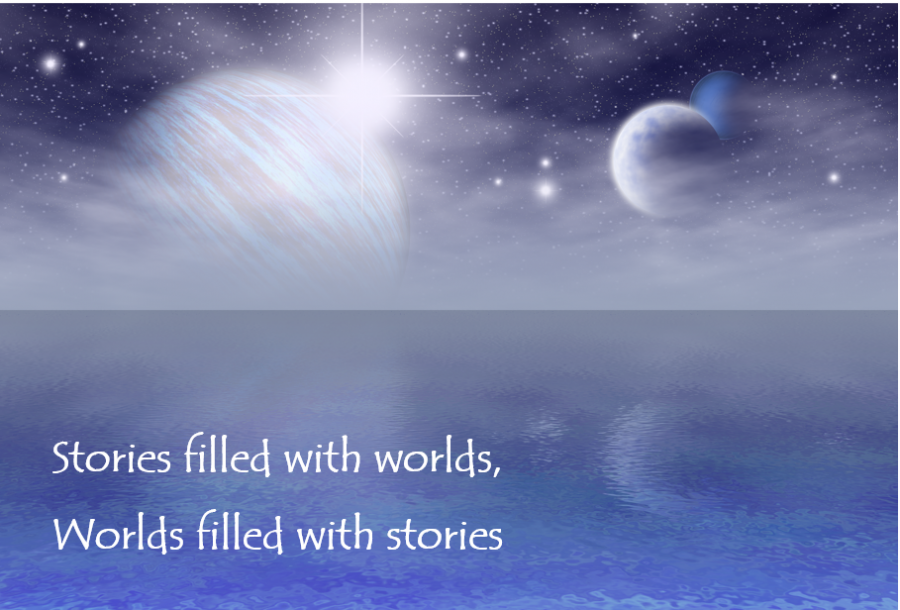 [Voor de Nederlandse tekst naar beneden scrollen / Für den deutschen Text nach unten scrollen.]
Thank you so much!
Thanks for signing up, I'm excited to have you here. I hope that joining me in my journey as a writer and that of my characters in their world will be fun for you.
I will send you a newsletter once every 2 weeks and tell you more about the world I created, the characters who live in it and the story that unfolds around them.
You will be the first to know everything about the upcoming launch of my books and, of course, there will be freebies! Only my subscribers will receive free chapters of my books, maps of my world, an overview of the timeline and other goodies.
You can learn more about me (in the real world) on my About me page.
You will receive my first newsletter in a few days and in it I will tell you more about the prequel that I am writing right now and the fantasy trilogy that will follow soon.
You're always welcome to send me any questions, comments or ideas. After all, I write these books for you (and a little bit for myself), so please let me know what kind of books you like to read. You can leave your message on the contact page or just email me at
gaby@puresimplewriting.com
You can unsubscribe from the newsletter at any time, every email contains a link to unsubscribe.
*****
Hartstikke bedankt!
Dank je wel voor je aanmelding, leuk dat je hier bent. Ik hoop dat je het spannend vindt om mij op mijn eigen reis als auteur te vergezellen en de reis van mijn personage in hun wereld mee te maken.
Je ontvangt eens per 2 weken een nieuwsbrief waarin ik je meer vertel over de wereld die ik heb gecreëerd, de personages die in deze wereld leven en het verhaal dat zich om hen heen ontvouwt.
Jij bent als eerste op de hoogte van de verschijningsdata van mijn boeken en uiteraard mag je ook freebies verwachten. Alleen mijn nieuwsbrief abonnees ontvangen gratis hoofdstukken van mijn boeken, kaarten van mijn wereld, een overzicht van de tijdlijn en andere leuke goodies.
Meer over mij (in de echte wereld) lees je op mijn Over mij-pagina.
Mijn eerste nieuwsbrief ontvang je over een paar dagen. Daarin vertel ik je meer over de prequel die ik op dit moment schrijf en over de fantasy trilogie die snel zal volgen.
Ik kijk uit naar je reacties, vragen of ideeën die je met mij wilt delen. Ik schrijf deze boeken tenslotte voor jou (en een klein beetje voor mezelf :-)), laat me daarom svp weten wat voor boeken je leuk vindt om te lezen. Je kan je boodschap op de contactpagina achterlaten of mij rechtstreeks mailen:
gaby@puresimplewriting.com
Je kan je op elk gewenst moment afmelden als je de nieuwsbrief niet meer wilt ontvangen, in elke e-mail vind je er een link voor.
*****
Vielen, vielen Dank!
Danke, dass du dich angemeldet hast, schön, dass du da bist. Ich hoffe, dass du mich auf meiner Reise als Autor begleitest und es dir Spaß macht, die Reise meiner Figuren in ihrer Welt mitzuerleben.
Du erhältst alle zwei Wochen einen Newsletter von mir, in dem ich dir mehr über die Welt erzähle, die ich geschaffen haben, über die Figuren, die darin leben und die Geschichte, die um sie herum entsteht.
Du gehörst zu den Ersten, die alles über meine Buchvorstellung erfahren und natürlich gibt es (kleine) Geschenke. Nur meine Newsletter-Abonnenten bekommen gratis Kapitel aus meinem Büchern, Karten und den Zeitrahmen meiner Welt und andere interessante "Leckerbissen".
Du erfährst mehr über mich auf meiner Über mich-Seite.
In meinem ersten Newsletter, den du in ein paar Tagen erhältst, erzähle ich dir mehr über das Prequel, die Vorgeschichte, die ich gerade schreibe, und über die Fantasy-Trilogie, die schnell folgen wird.
Ich freue mich, wenn du dich mit mir in Verbindung setzt, ob es um Fragen, Anmerkungen oder Ideen geht. Ich schreibe diese Bücher schließlich für dich (und ein kleines bisschen für mich selber), es würde mich deshalb interessieren, welche Art Bücher du magst. Du kannst mir deine Nachricht auf meiner Kontaktseite hinterlassen oder mir eine E-Mail senden:
gaby@puresimplewriting.com
Du kannst dich jederzeit vom Newsletter abmelden, jede E-Mail enthält einen Anmeldelink.