My latest blog post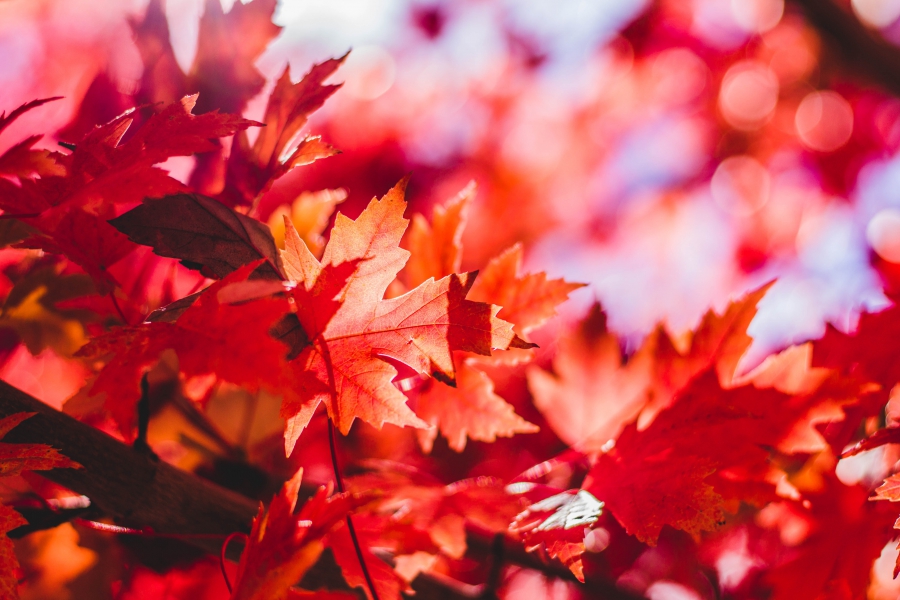 Photo by Jeremy Thomas on Unsplash
October 2019

©

Gaby van Halteren
That Time of Year Again
Let's look ahead, shall we?
September has been an incredibly busy month for me, so much so that I completely missed it, in my head I went from August straight to October.
Revising and editing my first fantasy novel
I finished the first draft of my first fantasy novel mid September, then revised it which took me another two weeks, and now it's with my editor. No matter how many books I read about writing, I'm certain I made every newbie writer mistake there is. But that's fine (and necessary), I promised myself to make every mistake just once and then move on to the next one.
Which brings me to the next opportunity to make mistakes, my second fantasy novel which is actually book 1 of a trilogy (and my first novel is the prequel). There has been some plotting and some writing going on, but then, due to it being October and the first Christmas stuff making its appearance in the shops, I decided to write a
Christmas story
first. It has been in my head for 10 years now, and it desperately wants to get out. So I let it. Otherwise the consequences might be dire. Right now I'm watching Christmas movies to get in the mood, and I know where to start and where to end my story. I'm not afraid of what writers often call the 'murky middle', the part of a novel where the writer gets stuck and has to figure out how to connect the beginning with the end to create a true story out of all these moving parts. I won't have time to get stuck because I'm doing
NaNoWriMo
in November. During this 20th anniversary of the National Novel Writing Month I will attempt to write the 50.000 words I'm supposed to which means close to 1700 words a day. Which means no time for writer's block.
You can expect an update on all of the above next month, so stick around.
The blog post That Time of Year Again was first published on puresimplewriting.com.
Missed a blog post? You can read them all in my archive here (2018) and here (2019).