My latest blog post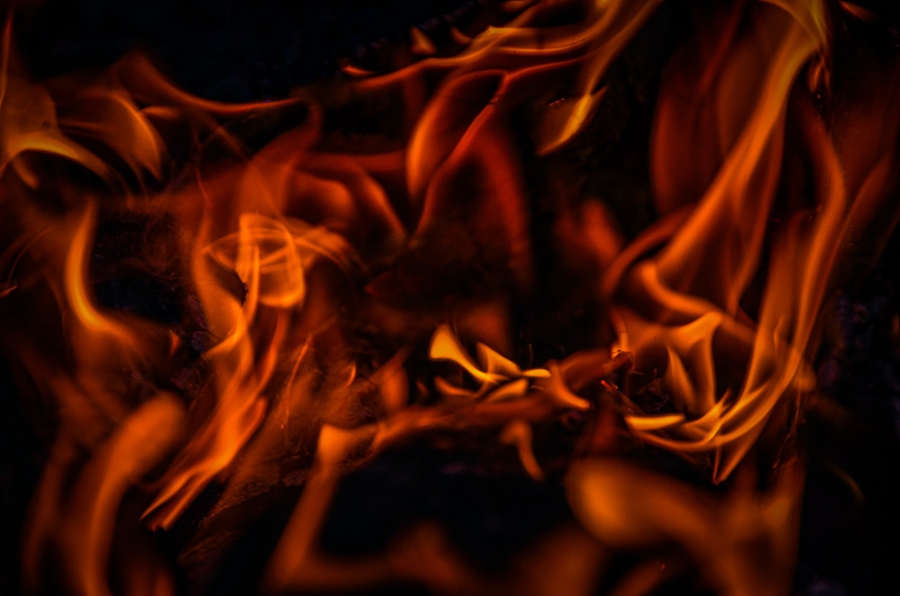 Photo by Danylo Suprun on Unsplash
November 2020 © Gaby van Halteren
Sooooo... That Happened
Or rather, nothing happened, at least from your, the reader's, perspective.
No blog post after June, nothing, not a word. I went quiet as a church mouse (frankly, I don't think church mice or mice in general are that quiet, but let's roll with it). What did happen behind the curtains was me having something eerily resembling a burnout.
Of course, at first I ignored it, then I had to acknowledge it, although I kept playing it down, and finally I couldn't avoid admitting there was something going on with me any longer. I still think I dodged the real bullet or at least it only grazed me, but I wasn't able to work, write or even read for more than three months. Even checking the TV guide was too much. Ridiculous, right?
Usually I'm pretty patient—I love 5000 pieces jigsaw puzzles, crossword puzzles and Lego—but I hated those three months. I probably should have given in, sat back, relaxed and made the best of it, but I fought it all the way. I think at some point burnout just was fed up with me resisting it every step of the way. It decided to call it quits and move on. Who says, being stubborn doesn't pay?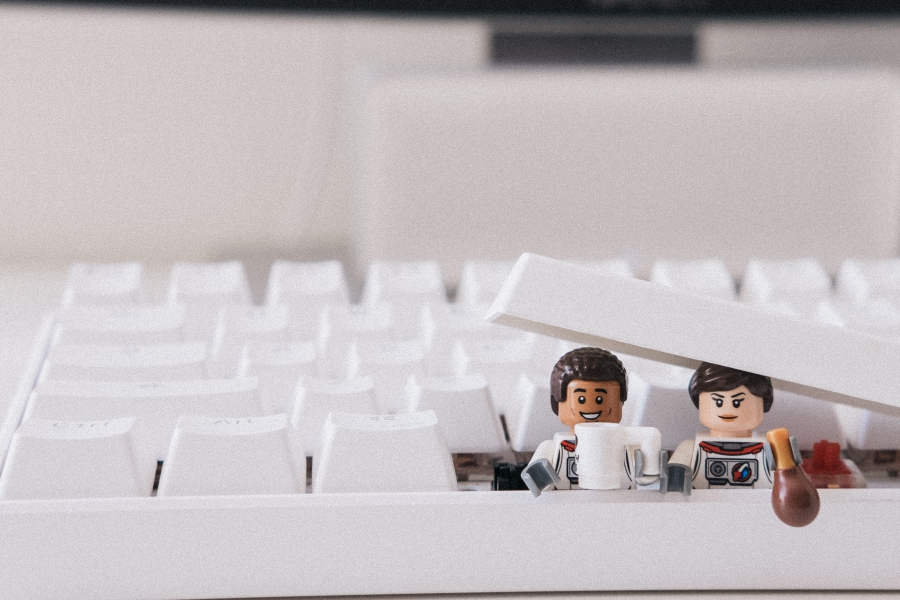 Photo by James Pond on Unsplash
What's next?
Well, I'm back—I think. I started working again some time ago and now I'm also reading and writing again. I'm taking baby steps and will be for a while, at least for the remainder of this year that we should all forget as soon as possible. Can we just delete it from the archives, pleasepleaseplease? After 2019 comes 2021, doesn't it?
I had planned on (self-)publishing two books this year, but that isn't going to happen anymore, obviously. But 2021 is going to be my year, I can feel it! And I'm upping my game: I will do my best to release four books without burning up or out. Will I be able to do it? No idea, but this is what my business plan for 2021 says. If you want to find out, just visit this blog again sometime; it will be here for all the world to see!
The blog post Sooooo... That Happened was first published on puresimplewriting.com.
Missed a blog post? You can read them all in my archive here (2020), here (2019), and here (2018).