My latest blog post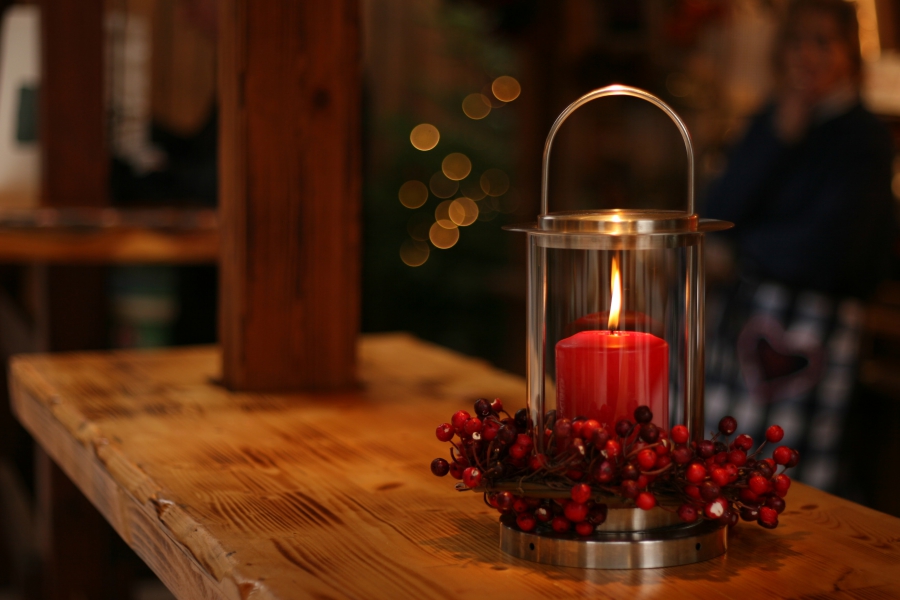 Mariana B. on Unsplash
December 2019 © Gaby van Halteren
Short and Sweet
Happy Holidays and a Wonderful 2020!
For me, 2019 has been a special year, quite different from the others before it. In 2018 I decided to give writing a(nother) chance and to self-publish. Before actually writing I scoured the internet for the things I needed to know about self-publishing and found a lot of information, some useful, some misleading, some downright false. It was pretty overwhelming but within a few months I started to see a pattern. I took a few courses, I bought a few books, and at the end of the year I was confident I knew (in theory!) most of the things I needed to know and do to get my book out there once it was written.
A Whole New World...
... in more than one way. Now, in 2019, it was time to sit down and write. I started building the world for my fantasy novel (the prequel to a trilogy I was and am planning) in March, did Camp NaNoWriMo in April (17,500 words) and July (20,002 words), and NaNoWriMo in November (sadly only 20,392 words, I had hoped for at least 25,000). Of course, I wrote during the months in between as well.
I finished my fantasy novel in September and my second novel, a Christmas romance, just yesterday. Obviously, this one is too late for this year's Christmas, but it will be ready, hopefully together with two sequels, in time for next year's Christmas season.
While the fantasy prequel is being edited I plan to write the second book, which is the first of the trilogy.
And then there's a series of children's books stuck in my head wanting to come out into the world...
It's safe to say I won't get bored next year. It will be full of new experiences (as in self-publishing a book for the first time, wish me luck!), there will be a ton of things that won't go smoothly, but that's okay. I will learn what I need to learn, and I will persist and persevere!
So, not so short, but hopefully sweet, this last blog of 2019.
I'll see you at the other side, have a great time!
The blog post Short and Sweet was first published on puresimplewriting.com.
Missed a blog post? You can read all of them in my archive here (2018) and here (2019).